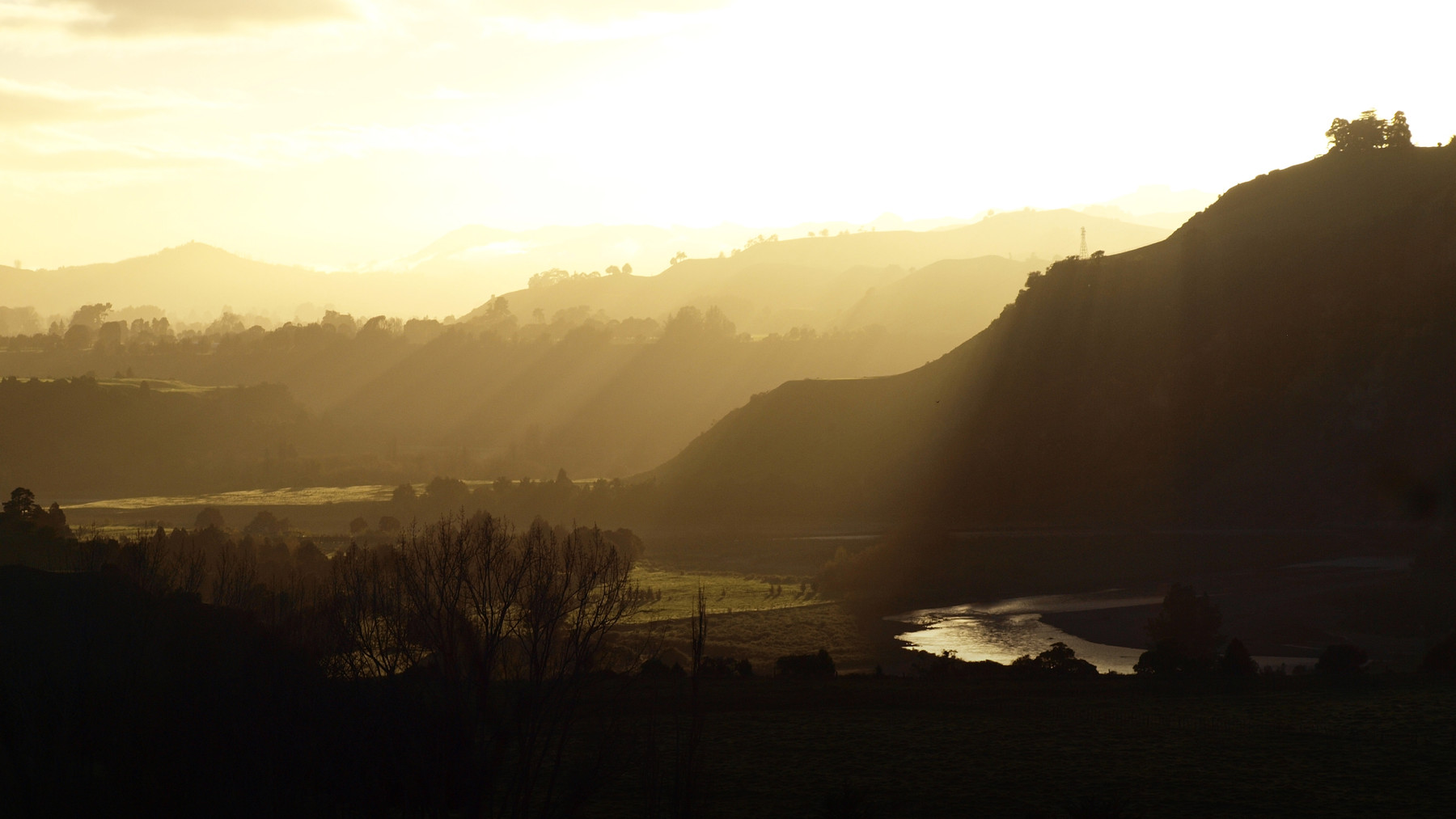 We manage and advise only in those primary sectors we understand deeply.
Primary Partners was established in 2013 in response to investor and institutional demand for a service to source and fully manage large scale New Zealand sheep and beef farms. We have built a strong reputation for our robust investment strategies and analytical approach to managing and extracting value from farm assets.
Tom Duncan

Principal

A former analyst and investment fund manager, Tom Duncan's key roles at Primary Partners involve identifying and assessing investment propositions in the primary sector.

He has been involved in negotiating, facilitating and the successful acquisition of several large scale assets on behalf of clients.

Tom also manages agreements and contracts for the Primary Partners portfolio of farm and forestry businesses, including with meat exporters and key input suppliers.

David Marshall

Principal

Prior to establishing Primary Partners David Marshall owned a Chartered Accounting firm and drove the conversion of his large scale Rangitikei sheep and beef farm to an irrigated dairy and beef operation.

David is a founder of the farm accounting software, Figured. He is the Chairman of one of the leading NZ sheep genetics businesses, Kelso Genetics. He is also an independent director for several large scale NZ farming businesses.

David works with Primary Partners farm and forestry managers to develop and implement farm business plans and monitor their financial performance.

Sarah Harris

Operations Manager

Sarah Harris' previous experience as high performance director at NZ Equestrian is put to great use in the Primary Partners portfolio of farm businesses.

As the Operations Manager she is responsible for facilitating processes and systems, farm manager development, employment, Health and Safety, and delivering quarterly and annual reports to investors. She also organises all on and off farm events for investors and farm managers.

Sandra Phippen

Accounts

Sarah McVerry

Marketing & Communications
Primary Partners is a joint venture Company owned by the Duncan and Marshall families and AGInvest Holdings Limited, the parent company of MyFarm Investments.
Andrew Watters

Chairman

Douglas Duncan

Director

David Marshall

Principal

Grant Rowan

Director